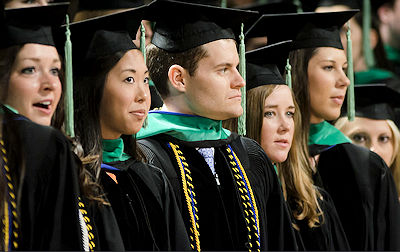 Giving securities is one of the most tax-efficient ways to give. Gifts of publicly traded securities bought over a year ago that have increased in value can be donated to Southern College of Optometry. The donor is entitled to a charitable deduction of the value of the securities. In addition to the tax deduction, donors avoid all capital gains taxes. This makes for a double tax savings!
Information for Electronic Stock Transfer to Southern College of Optometry
Account#
8819 69101
DTC#
2039
Tax ID#
62-0548917
Broker Address
TIAA-CREF Financial Services
One Metropolitan Square
211 North Broadway, Suite 1000
St. Louis, MO 63102
Broker Telephone
(314) 244-5190 | Denise Bechard
Please contact our organization via mail, e-mail, facsimile, or telephone regarding the purpose of the gift when the transfer is made. If you have any questions, please contact Cecily Freeman at 901-722-3290. You are encouraged to leave a voice message or email message if no one answers. The facsimile number is 901-722-3379. If sending email, please use the Contact Us link on the left.
Thank you for your support of Southern College of Optometry.